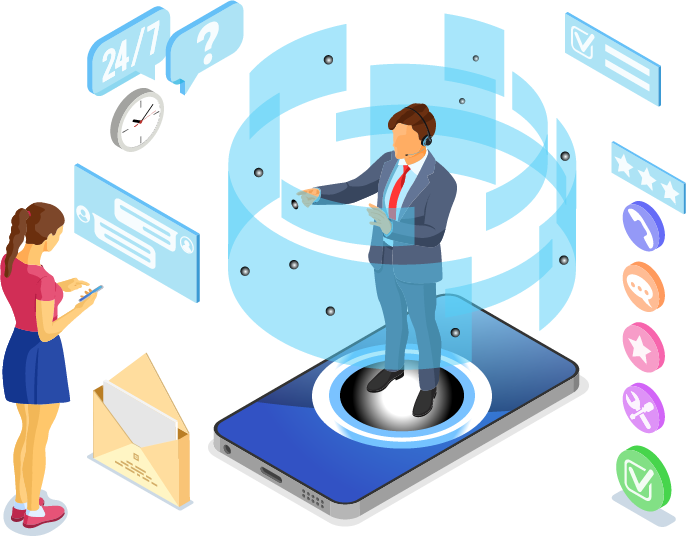 Our Features
What we offer at Speedy Translators  
Thank you for choosing Speedy Translators. We offer highly accurate translations of documents across numerous languages and subjects. We are able to work to tight deadlines and for urgent requests we are able to email your completed document back to you on the same business day.
Why us?
We are an entirely digital translation business which means we are able to connect with a global network of translators who are ready to pick up your job 24/7. All documents will be sent via email saving on delivery costs and times.
Fast delivery
Customers can choose how quickly they need their finished documents by, with a same day service available.
Industry specific language
We have translators who are adept in different industries who are able to provide accurate translations for industry specific subjects.
Native and fluent speakers
All of our translators are either native or fluent speakers which means they will be able to provide grammatically correct and accurate translations which convey both the meaning and tone of the subject material.
HOW IT WORKS
The Speedy Translation Service
1. Upload your documents
Upload the documents that you want to have translated on the Order Translation page using the form provided and include as much information about your translation as possible, including how quickly you need to have it completed by.
2. Agree quote and terms
Once you have entered all the details you will receive an instant quote. If you accept the quote, then the payment will be taken as we will begin to work on the translation straight away.
3. Receive finished translation
Your finished translation will be sent to your email address by the agreed deadline.