Join Our Team
If you are a freelance translator and you think you have what it takes to join the team at Speedy Translators then we want to hear from you.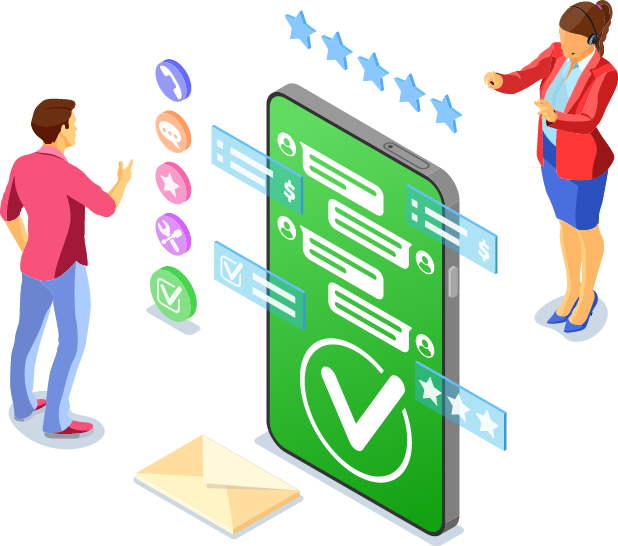 Our Features
Become a Translator
We work with a global network of linguists and we are always looking to expand our pool of talent.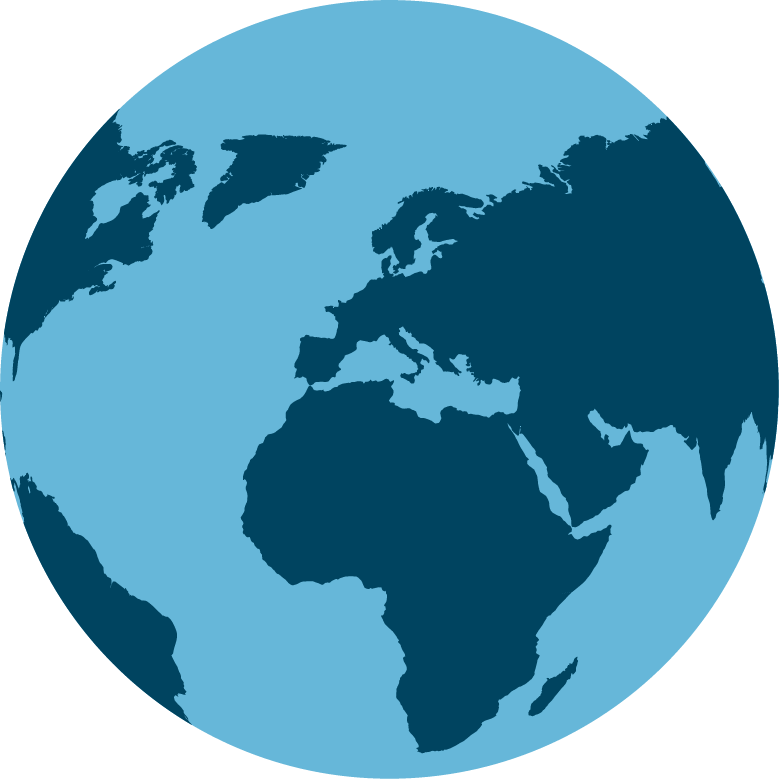 Become a part of our global network
When you work with us then you get the opportunity to work in our global network of translators.
Choose the projects which you like
When you work for us you choose the projects that you take on.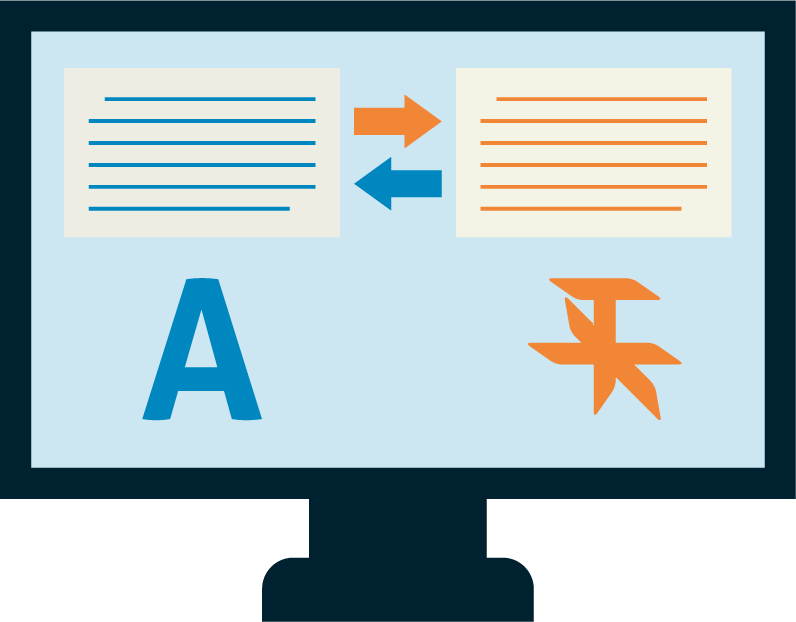 Work from any location you want
When you work for us you work to your own time table and can work from anywhere in the world.
WORK WITH US
The Perks of being a Speedy Translator
Regular work
We promise regular work and interesting commissions
Long-term relationships
We like to build long-term relationships with all of our contributors
New challenges
We offer challenging and exciting work
Work anytime, anywhere
When you work for us then you are able to work from anywhere in the world